prof.dr.ir. A.J. van der Veen
Professor, Chairman
Signal Processing Systems (SPS)
,
Department of Microelectronics
Promotor:
Patrick Dewilde
Expertise: Array signal processing; Signal processing for communications
Themes:
Distributed autonomous sensing systems
,
Signal processing for communication
Biography
Alle-Jan van der Veen is professor and chair of the Signal Processing Systems (formerly Circuits and Systems) group at TU Delft. The group covers signal processing algorithms and digital system design, with applications in communication, audio, biomedical, radio astronomy, and automotive sensing.
He is a Fellow of the IEEE and of Eurasip. He was Editor-in-Chief of IEEE Transactions on Signal Processing and IEEE Signal Processing Letters, and an elected member of the IEEE Signal Processing Society (SPS) Board of Governors. He was chair of the IEEE SPS Fellow Reference Committee, chair of the IEEE SPS Signal Processing for Communications Technical Committee, member of the IEEE SPS Sensor Array Multichannel Technical Committee, member of the IEEE SPS Awards Board, member of the IEEE TAB Periodicals Committee and Periodicals Review and Advisory Committee, and Technical Cochair for ICASSP-2011 (Prague).
He was a Director of Publications of Eurasip (overlooking 3 Elsevier and 6 Springer journals), chair of the Jack S. Kilby Signal Processing Medal Committee, and chair of the IEEE SPS Signal Processing Theory and Methods Technical Committee. He also was member of the IEEE Medals Council, and chair of the IEEE SPS Data Science Initiative.
He currently is IEEE SPS Vice-President of Technical Directions (2022-2024).
He received an NWO-STW VICI award (personal research grant of 1.2 ME), and two IEEE SPS Young Author Best Paper awards.
His research interests are in the areas of array signal processing and signal processing for communication, with applications to radio astronomy and sensor network localization.
Last updated: 22 Mar 2023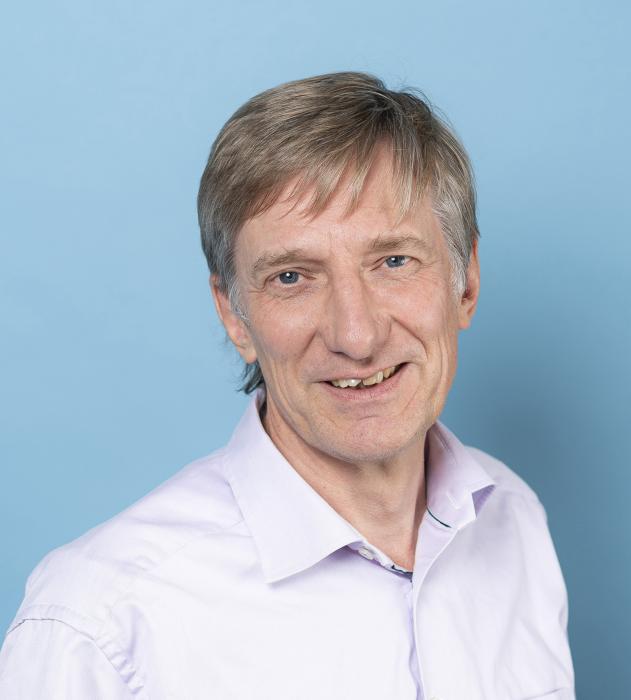 Alle-Jan van der Veen