dr. S. Khademi
Postdoc
Signal Processing Systems (SPS)
,
Department of Microelectronics
PhD thesis (Nov 2016): Gigabit wireless transmission in dispersive environments
Promotor: Alle-Jan van der Veen, Gerard Janssen
Expertise: Wireless communications, Array processing, Statistical Signal Processing, Audio and Speech Processing, Optimization techniques
Themes:
Audio and acoustic signal processing
,
Signal processing for communication
Biography
Seyran Khademi was born in Kermanshah city located in the western part of Iran. She received her BSc. degree in Electrical Engineering with communications minor, in 2005 from University of Tabriz with dissertation in the field of satellite communications. She got her MSc degree in Communication Engineering from Chalmers University of Technology in Gothenburg, Sweden in 2010. She did her MSc thesis titled as PAPR reduction in OFDM WiMAX systems under the supervision of Prof. Mats Viberg, Prof. Thomas Eriksson and Dr. Thomas Svantesson (ArrayComm). She recived her PhD at Circuits and Systems (CAS) group at Delft University of Technology (TUD), The Netherlands in November 2016 with thesis titled as GIGABIT WIRELESS TRANSMISSION IN DISPERSIVE ENVIRONMENTS. She was appointed as a postdoctoral researcher in CAS group at TUD, from February 2015 to February 2017 working on audio and speech processing.
Wireless communication
Constant Modulus Algorithm for Peak-to-Average Power Ratio (PAPR) Reduction in MIMO OFDM/A
Matlab code implementing an efficient and effective PAPR reduction method using the well-known CMA

Software, Apr 2012
Speech intelligibility enhancement
Joint near-end and far-end intelligibility enhancement
Software, Jan 2017
Last updated: 26 Dec 2018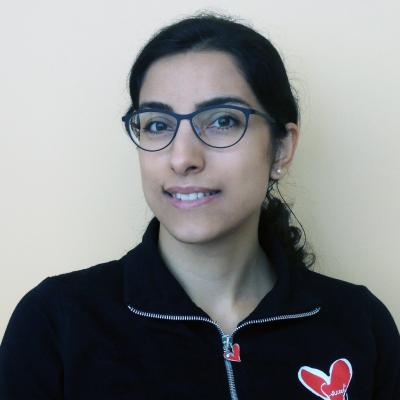 Seyran Khademi
Alumnus
Left in 2015
Now: postdoc, TU Delft