dr.ir. R.C. Hendriks
Associate Professor
Signal Processing Systems (SPS)
,
Department of Microelectronics
Expertise: Audio signal processing, signal processing for hearing aids, biomedical signal processing
Themes:
Audio and acoustic signal processing
,
Biomedical signal processing/wavefield imaging
,
Distributed autonomous sensing systems
Biography
Richard C. Hendriks was born in Schiedam, The Netherlands. He received the B.Sc., M.Sc. (cum laude) and Ph.D. (cum laude) degrees in electrical engineering from the Delft University of Technology, Delft, The Netherlands, in 2001, 2003 and 2008, respectively.
Currently, he is an associate professor in the Signal Processing Systems (formerly CAS) group of the Faculty of Electrical Engineering, Mathematics and Computer Science at Delft University of Technology. In March 2010 he received a VENI grant for his proposal "Intelligibility Enhancement for Speech Communication Systems". He obtained several best paper awards, among which the IEEE Signal Processing Society best paper award in 2016. He was an Associate Editor for the IEEE/ACM Trans. on Audio, Speech, and Language Processing and the EURASIP Journal on Advances in Signal Processing, and serves as an elected member of the IEEE Signal Processing Society Technical Committee on Audio and Acoustic Signal Processing. He was one of the main organisers and financial chair of Eusipco 2020 in Amsterdam.
Research interest
His main research interest is on biomedical signal processing, and, audio and speech processing, including speech enhancement, speech intelligibility improvement and intelligibility modelling.
Last updated: 31 Dec 2022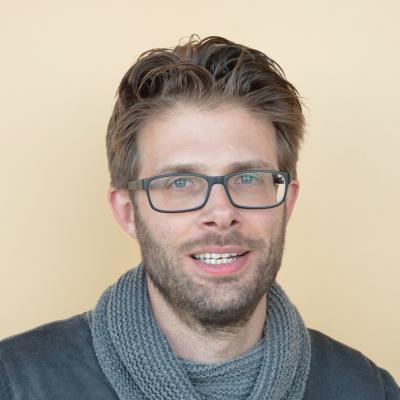 Richard Hendriks